RE: Imperial Palace Briefing Room - Press Releases from Inimicus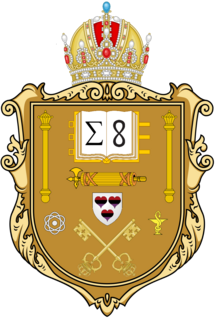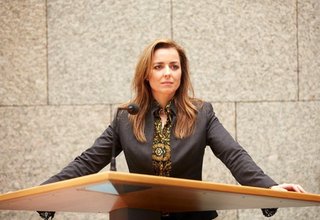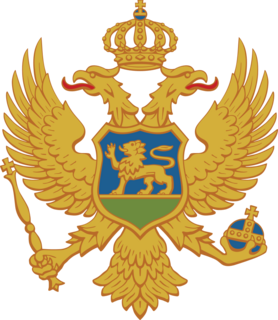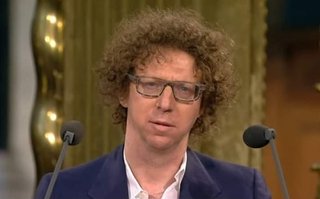 Imperial Foreign Officer Sarah Gladwell, Minister for Foreign Affairs and Trade (Bundesaußenbeauftragte/Dışişleri Bakanlığı) Arnum Blauberg
---
JOINT STATEMENT WITH THE CONFEDERAL GOVERNMENT OF NORTH DIESSEN
Re: Reitzmic Invasion of Istkalen
"The Imperial Government of Inimicus and the Confederal Government of North Diessen, bound together in friendship and need, recognising the right of all nations of self-defence and territorial integrity, yet further recognising that unilateral occupation of territory of sovereign states shall always be condemned, make the following announcement.
Our governments utterly and completely condemn the disgraceful aggression originating from the Federation of Istkalen, and support the European Commission and Council taking appropriate Sanctions action against it. We support the Reitzmic Government's actions of territorial defence and maintenance of its own stately integrity, and send our condolences to those Reitzmic families whose members will never come home again.
Nevertheless, our governments cannot, do not, and will never support the unilateral annexation of territory of the Federation of Istkalen by the Kingdom of Reitzmag. Simon Bridges and his government are well-known aggressors, imperialists, and conquerors. The recent Caspian crisis is evidence of this. Our governments will stand resolutely against any attempt by Reitzmag to unilaterally annex parts of Istkalen's territory, which belongs first and foremost to the Istkalen people.
Our governments call upon European institutions and nations in the region to intervene. The Archrepublic of Vayinaod is a true friend of the peoples of Inimicus and North Diessen, and would no doubt conduct itself wisely and with the wishes of other nations in mind. The European Commission, meanwhile, must facilitate inter-governmental dialogue, and must call upon Reitzmag to abdicate the responsibility of transitioning Istkalen to their form of democracy.
The Empire of Inimicus and the Confederacy of North Diessen have purposefully been reluctant to intervene in the current crisis, and continue to be hesitant to resort to arms. However, we will use all diplomatic and economic means at our disposal to convince Simon Bridges and the warmongering government of the Kingdom of Reitzmag to abandon its occupation-centered, ruthless policy. To Mr Bridges, we say: you have defended your homeland, now act with respect for those you defeated."
Signed, on behalf of:
ARTABANOS: of the Centurians, Legatians, Quaestorians, Imperatorians, Rosarians, Praestorians, and Diutians Supreme Emperor; Our Lord, Ruler of all Inimicians, Supreme Autocrat; Defender of the Inimician Faith; Duke of the District of Telum; Commander of the Inimician Armed Forces; Grand Cross in the Imperial Order of Inimicus; Lord of the Supreme Ordene of Icholasen; PRAISE!
The Government of the Confederacy of North Diessen, Het Goor
posted in Government Offices