RE: Gaulois News Agencies
Breaking: Prime Minister Baschet announces HM The Queen has issued writs of election, calling for Nov. 7 Poll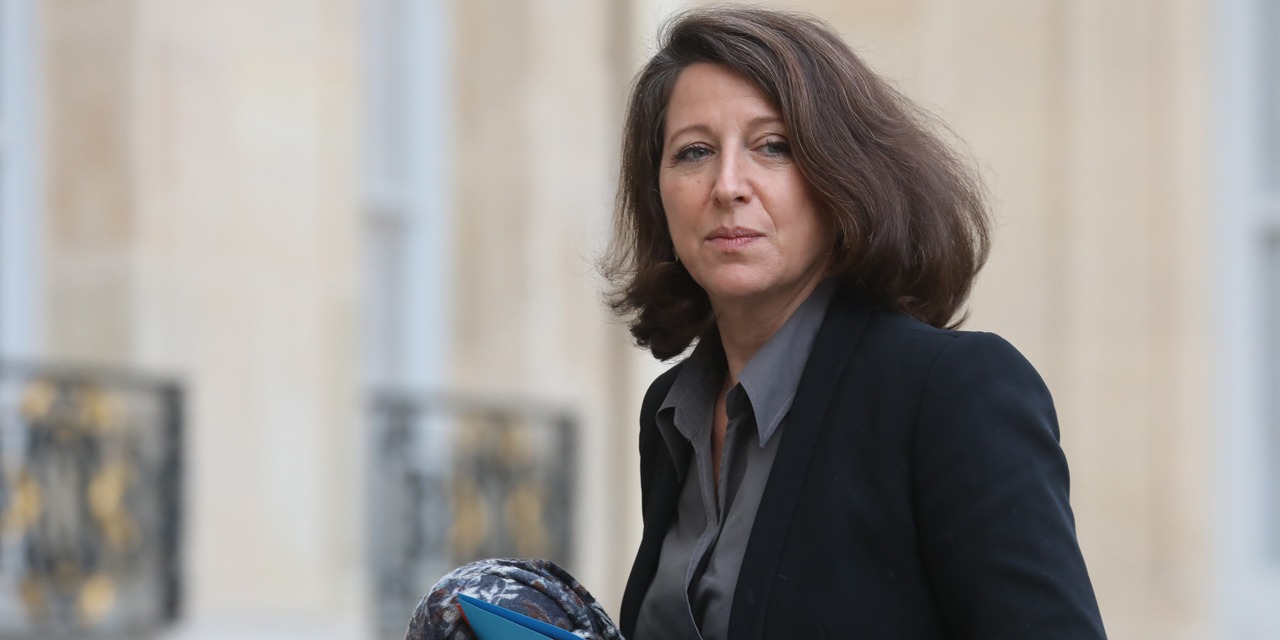 "I have just seen Her Majesty the Queen and chaired a meeting of the Cabinet earlier this morning where we agreed to call a general election. We believe that the choice is clear between a Travailliste government that will continue to work for the interests of all Gaulois or a Fillon-led Democratic government that will be on the side of big business and the wealthy. Our record is something we can be proud of, a record of getting more than 300,000 of our citizens back into work, a record of receiving the highest amount of tax receipts without having to raise taxes on the middle class, and a record of delivering high quality healthcare, public services, transportation and others as we move towards record numbers in GDP and GDP per capita.
"Gallorum has expanded her reach of friendship into the heart of the European Union, securing deals with Icholasen and Inquista with more coming. We know what we have done but call on the people to return us if they are satisfied with the progress we have made."
This was the statement made by Elisabeth Baschet outside of the Hotel de Matignon in Aurelis, signalling that the anticipated general election would be held on November 7th, several months ahead of the scheduled May election,
"Now we will be able to secure a mandate to continue to govern and share big, bold ideas with every one of our citizens."
It is expected that Baschet and the Parti Travailliste will defeat Fillon and the Christian Democratic Party. At present, the lead is at 38% to 30% with key marginals paving the way for a majority Travailliste government for the first time since the fall of Nicolezian communism should the election be held today.
posted in European News Consortium