RE: Spain News Media
EXCLUSIVE: JUNCKER WANTS TO BE "A TRANSITION PRESIDENT" AND TELLS PARTIDO POPULAR TO SEARCH FOR A REPLACEMENT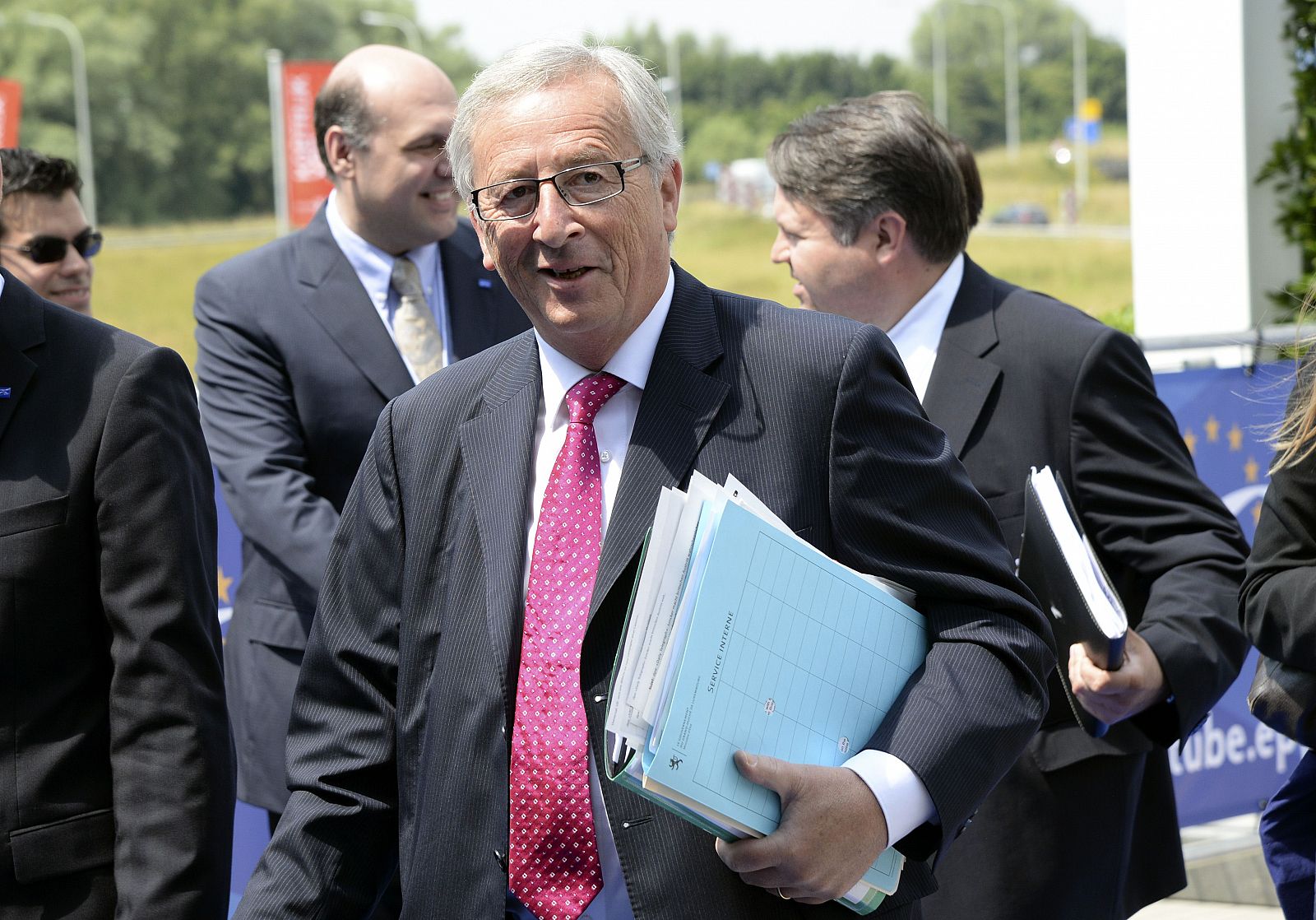 Prime Minister Juncker, on a stock photograph
Jean-Claude Juncker does not want to be the Spanish Prime Minister anymore. In fact, he never wanted: he just ran for the position in order to guarantee a calm transition between the Aguilar era and a new era, that he would not be in charge of; and because the former President asked him to do so. The former Premier Commissioner and current Prime Minister and head of the Partido Popular could be now looking for someone to replace him, someone that would receive his endorsement and probably Aguilar's in order to guarantee the transition both have aimed for: calm, non-compromising and achieving a strong leadership that keeps the conservative-liberals in power during the next elections.
This decision has, however, surprised many within the central core of the People's Party, that did not expect Juncker's unwillingness to continue. However, why has he "changed his mind"? The answer to that question is in Germanium, the region Juncker was Chancellor of before becoming the Partido Popular's Commission candidate; and specifically in the position previously mentioned. According to very close sources to the Prime Minister, «Juncker wants to retire in Germanium, and serve until someone receives enough support to remove him from power». His return to Europe is also discarded, even if some members of the European branch of the PP would like to see his return.
With his resignation almost imminent, the question about who his replacement will be arises rapidly: some sources claim that Juncker might have already called Donald Tusk, the current Speaker of the European Council. However, Tusk would have declined the offer, as he considers his Europolis departure would force both a Speaker election that Spain might not win again; and a Councillor election for which the party has no candidate as of yet. Other names over the table are Alberto Núñez Feijóo, current vicepresident of the Government; Isabel Díaz Ayuso, the current President of Madrid; Penny Mourdaunt, Minister of Defence; or else opting for a new face. The leadership race, and jointly, the Presidential race, might have restarted.
posted in European News Consortium