RE: The Six Unions of Gadalland and Aspern
Where will the summit be taking place? Part 1 of 3
Heard about the upcoming arrival of Mr. Aguilar to Sertia? Whether you're a fan of politics, or are endlessly in love with the Spanish leader, we've made a guide to help you follow the two leaders on their three day adventure through Sertia.
Day 1:
Drive to Hemberdale Railway station
Meet with Ms. Dina while on the train to Slalium
Meet Head Braetha Fornithias Cranst, inaugurate the new spaceport in Slalium
Get the train to Araguas House in Esterey, home of Head Braetha Fornithias Cranst
Join Mr. Cranst for a Seeing In the Masts Ceremony and traditional dinner in the evening in Esterey
Your first question might well be: when the devil did we get a railway?
Good question! Technically, about 150 years ago, when Sertia Horserail began operations. But actual trains? Not yet. In fact, our very own European Councillor and Mr. Aguilar will jointly inaugurate the rail system with its first ever train before it is to be open to the public.
Hemberdale will service all routes which were formerly Sertia Horserail, including, Esterey, Osperfey, and Uggold. It will also service Blenawen and Slalium.
Here is an earlier picture of Hemberdale horserail station:

Hemberdale General Horserail station, 1866
Here is Hemberdale Railway station, after significant renovation:
Railway? Sorted. What's next for these two leaders?
Well, they will be on the train for most of the day. Their first destination is the beautiful new Spanish spaceport, by the lovely seaside village of Slalium.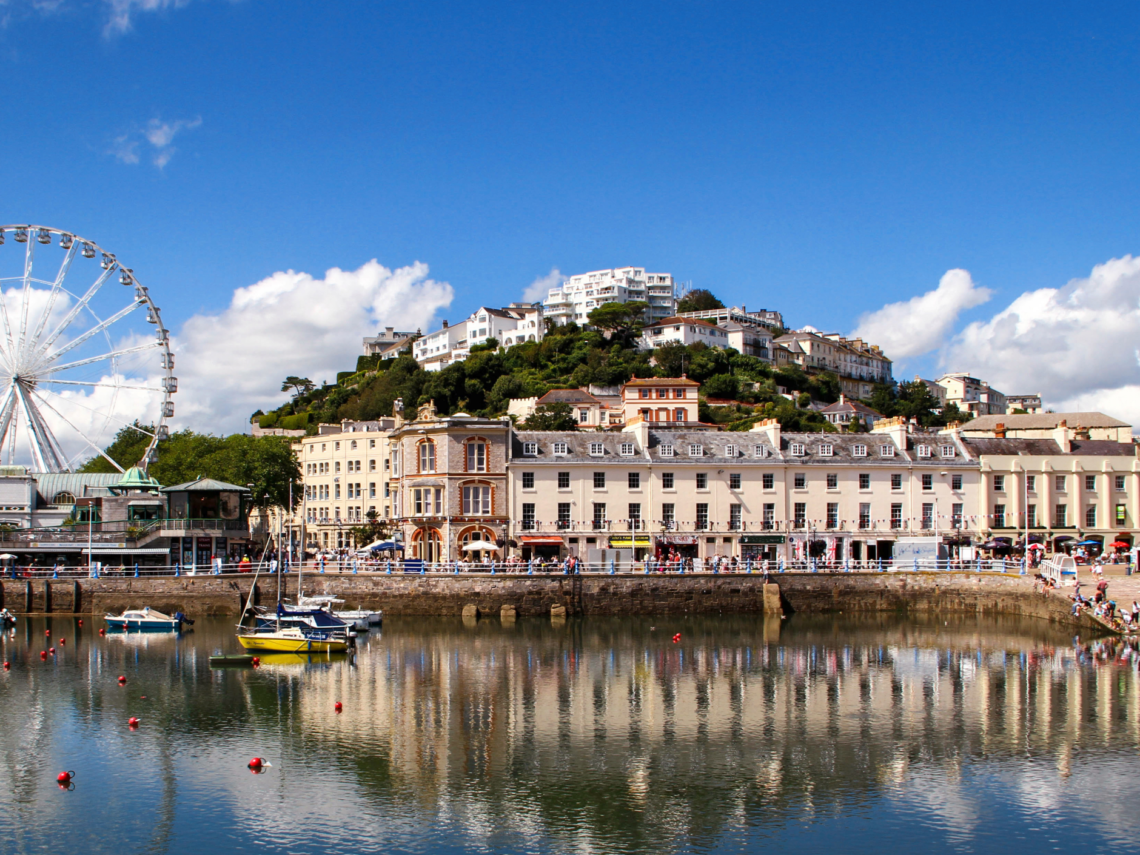 Slalium from the sea, 30 January 2023
After the inauguration, Mr. Aguilar will get back on the train to the bustling town of Esterey. While Esterey is a bit inland from the sea, it boasts the largest railway station in Gadalland and Aspern, and is where you can find Araguas House, or better known as the home of our very own Head of Braetha, Fornithias Cranst.

Esterey railway station, 1 January 2023
Araguas House, 2 December 2023
At the end of today, the two leaders will head to Esterey Harbour, where a private Seeing in the Masts will be held. Seeing in the Masts is a traditional practice of many Sertian villages and it is a celebration of sailors coming home.
Stay tuned for part 2!
posted in The European Factbook