RE: The Royal Festival of European Arts and Culture - Presentation Thread
The Spanish Music is very extense, but, what the foreign people recognises as 100% Spanish, is Flamenco. Our great Flamenco singers, like Estrella Moriente or Paco De Lucía made Flamenco be one of the most recognised musical styles. Let's listen to some Paco de Lucía music.
Paco De Lucía - Entre Dos Aguas
In Performance Arts, la Zarzuela or the Flamenco's Dances are our representatives. La Zarzuela it's like a theatre representation, but with Instruments and singing. Its public it's not growing, so, it's deissapearing day per day. Let's see a bit of La Zarzuela
And finally, our pieces of clothes. Amancio Ortega, Agatha Ruiz de la Prda or Massimo Dutti. Marks that made Spain be at the first line on the clothes industry. Let's see some of their work: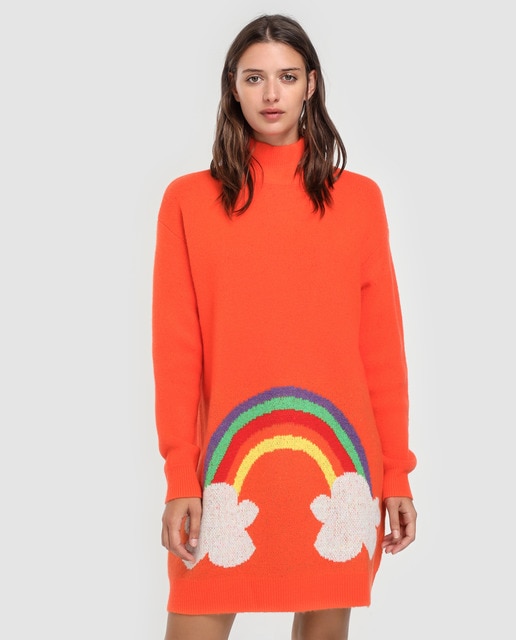 Thank you. If you have any questions, just ask me. I'll answer happily.
posted in Culture and Sport